Wherever life takes you, make sure that Kamena Hand Gel Instant Hand Sanitizer is at hand. Kamena Hand Gel with Aloe Vera kills 99.9% of common germs within 15 seconds and leaves hands clean, refreshed, soft, smooth and moisturized without stickiness or residue.
With Kamena Hand Gel, get dangerous germs instantly out of your life and make your world more touchable especially when soap, water or towels are not available. Just rub in and let dry.
Wherever you go, grab the pocket-sized bottle to guarantee unprecedented germ kill and maintain your skin health.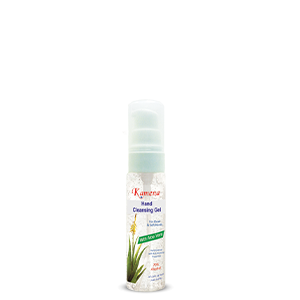 Kamena Sanitizer 30ml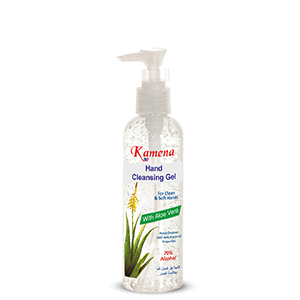 Kamena Sanitizer 200ml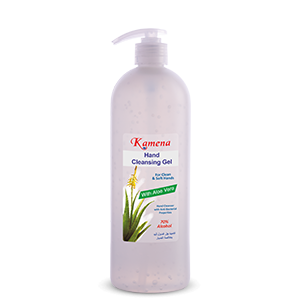 Kamena Sanitizer Gel 750ml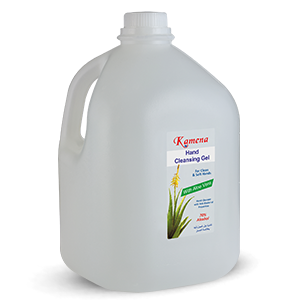 Kamena Sanitizer 4 liters